Design Online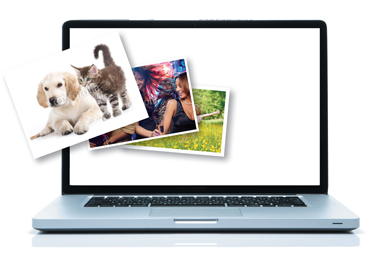 Not sure what you want? Choose from thousands of ready-made designs and personalize it to fit your style. Save time and money and look good doing it.
Upload and Print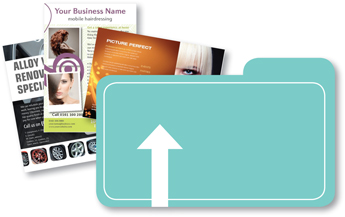 Already have a design and just need us to print it? Great! Upload your file here and choose the product you want. We'll take care of the rest.
We Design Too!
Do you need some help taking your vision to the next level? We can help. Our designers can work with you
to create what you need and get it to you
when you need it.